Final Fantasy Brave Exvius Ariana Grande Touch It Fina Dark Fina Wallpaper 1080p FullHD
Yes, I did PrintScreen it from the official Ariana Grande – Touch It - FINAL FANTASY BRAVE EXVIUS Remix || Music Video II FFBE Version video.
Enjoy (the wallpaper. the video. the game). Like I do.
Click to open in 1920x1080px and right click to save.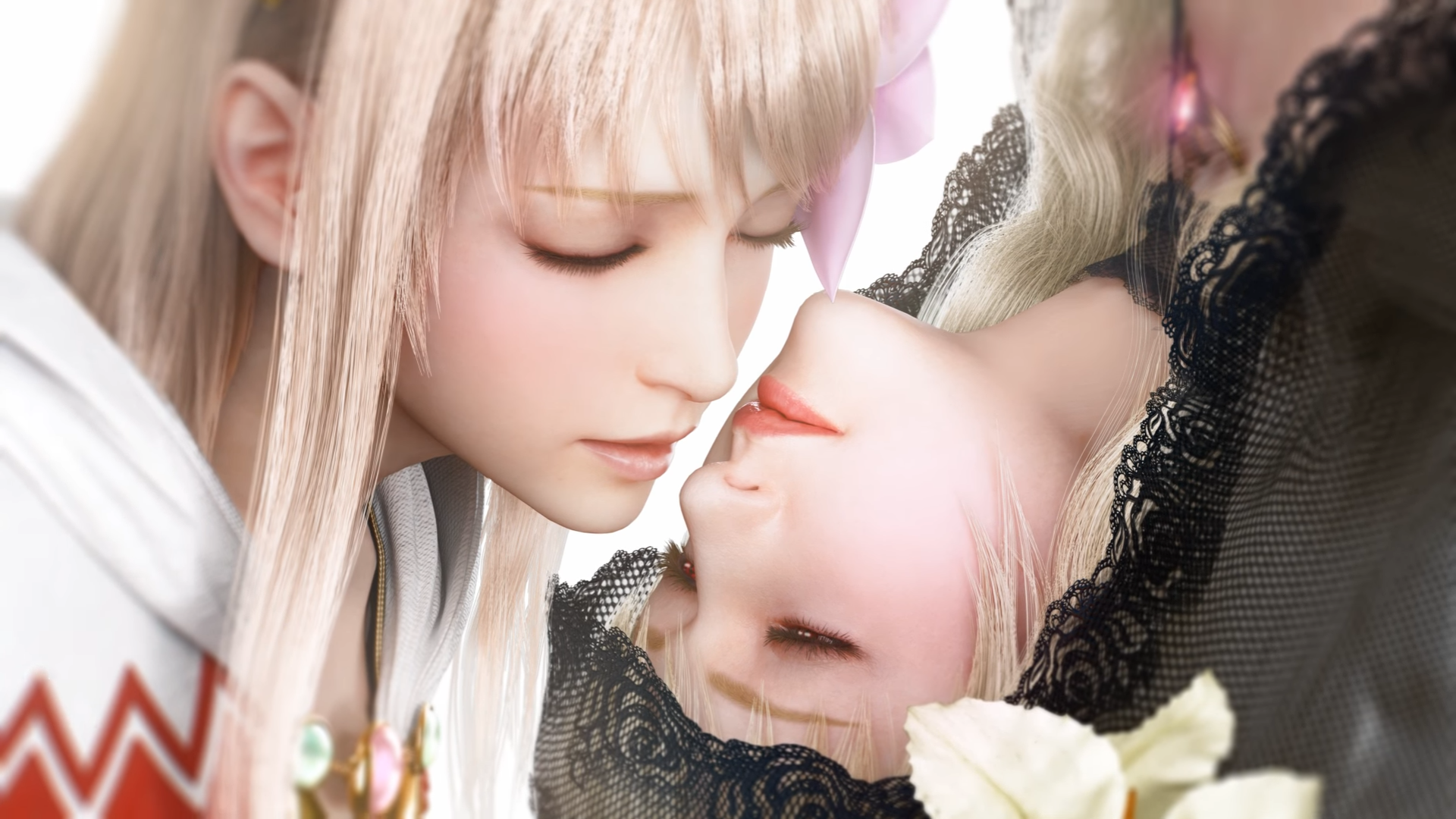 Inverse (in case you have no clue how to rotate images; no offense, you don't have to).